Luxury Holidays
Speak to our team to book your dream holiday
Discover Far Off Lands
Let us craft your holiday
Discover Your Wild Side
See wildlife in their natural habitats
Why plan & book your holiday with Cockermouth Travel
Team Experience
Over 255 years of experience ....
Since Starting in 1980, our team of 13 have over 230 years combined experience so you can be sure that we will know your holiday requirements
Support
Round the clock support...
We are on call 24/7 so when you need us -  we were just a phone call away
Widest Choice
Our personal relationships with the UK's leading ..
Our personal relationships with the UK's leading tour operators gives us access to the very best holidays at the best prices 
We've been members of ABTA for over 30 years giving you the protection you need when travelling with us
Why Choose
Cockermouth Travel
Cockermouth Travel is one of the largest independent travel agents in the UK – with our team having collectively over 255 years of experience in the travel industry. 
Since opening in 1980 we have built up a reputation for dependable service, professional advice and individual care, all backed up by the financial security of ABTA membership. Our highly trained team have the ability and skill to handle all aspects of travel, from a rail ticket, world cruise or the most complex round the world itinerary – we will match your individual tastes, style and budget to secure the perfect travel experience.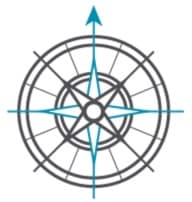 Kerry Hayston
Booked our holiday with Cockermouth Travel, they were absolutely amazing! Could not do enough for us. All the staff have been extremely helpful, would highly recommend!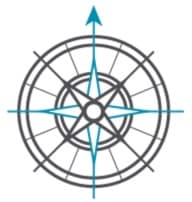 Daniel Sowerby
Very friendly, knowledgeable and helpful staff with a passion for travel and value for money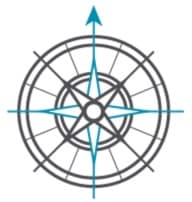 Emma Lister
I can't thank Cockermouth Travel enough for booking our dream holiday to New York at Christmas time! This really has been the easiest holiday that I've ever booked. Thank you!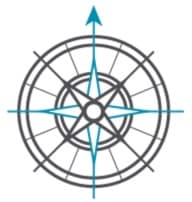 Helen Cooper
Amazing service from a brilliant team. Flexible and helpful in helping us plan a Thailand trip for our wedding, nothing was impossible. Prices are extremely competitive, will be recommending Cockermouth Travel to our family to book their trips to join us!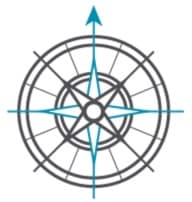 Linda Graham
Another fantastic holiday, beautiful hotel and location. Always been delighted with our holidays and staff at Cockermouth Travel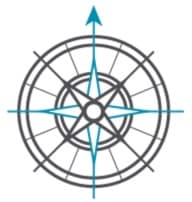 Karen Cassidy
Great service by very knowledgeable staff. The staff at Cockermouth Travel live for their work and are totally committed to providing a 5-star service