Weddings & Honeymoons
At Cockermouth Travel we know just how important your wedding day is and we are here to make sure that everything goes to plan.

Our travel experts not only have the knowledge in arranging weddings overseas, they also have a genuine passion for making each wedding perfect. We will do everything from finding the perfect place, arranging all of the travel including any guest requirements, to organizing those little extras that will make such a big difference.
If you already have your wedding planned and are looking for help with your honeymoon one of our travel experts will organize everything from start to finish. Our team has many years of experience in planning honeymoons and will be delighted to advise the best destinations to suit all budgets. We've got the widest choice, from total relaxation on a tropical beach to destinations with lots to see and do. We really have got something for everyone.
Why not set up a Wedding or Honeymoon account, instead of 3 toasters and a kettle on your wedding list, ask family and friends to help out – many couples send out a poem (an example of which is shown below). This a great way to encourage guests to contribute to your overseas wedding or honeymoon.
Alas! Friends and family, in sin we've been living,
And if you're not yet sure what you plan on giving,
We have dozens of towels and a toaster or two,
Plenty of cutlery and glassware too?
Some memories to last forever,
Is what these newlyweds will truly treasure?
We dream of vesting faraway lands,
So come to you all, begging bowl in hand!?
The gift we require needs no wrapping or tags?
But we hope it will help us to pack our bags?
And fly away on our first trip together?
A fabulous time to remember forever.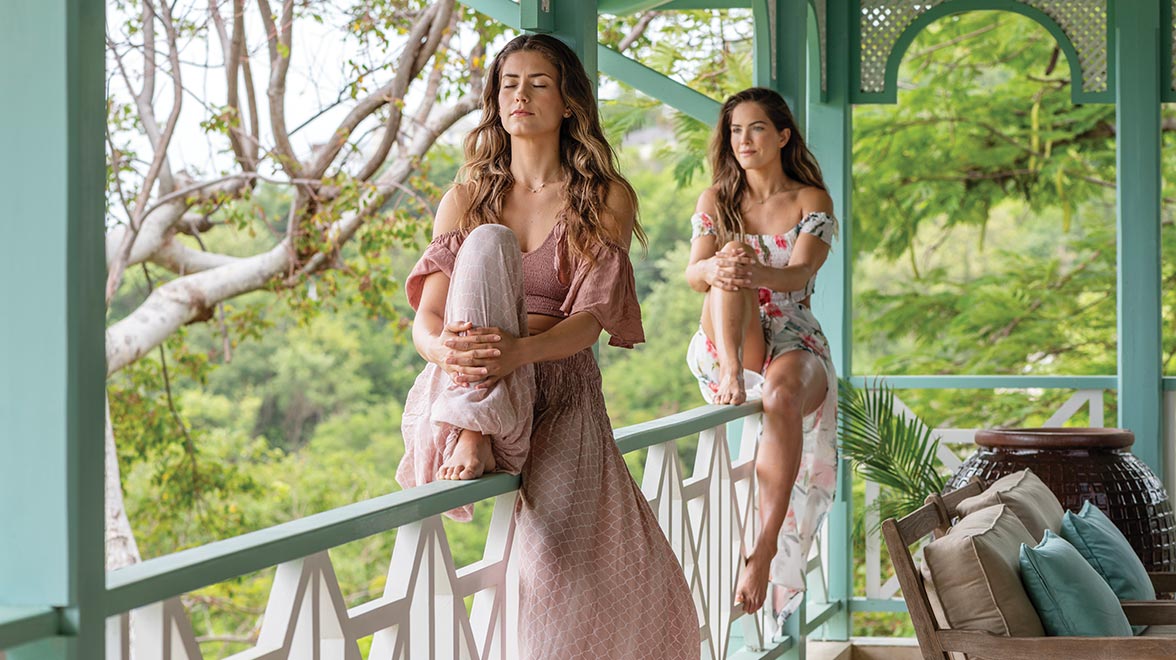 The BodyHoliday
-Saint Lucia, Saint Lucia
There's relaxing in the Caribbean and then there's staying at BodyHoliday. As its name suggests, a holiday at this beautiful beachfront resort will energise, soothe and revitalise yo...
More »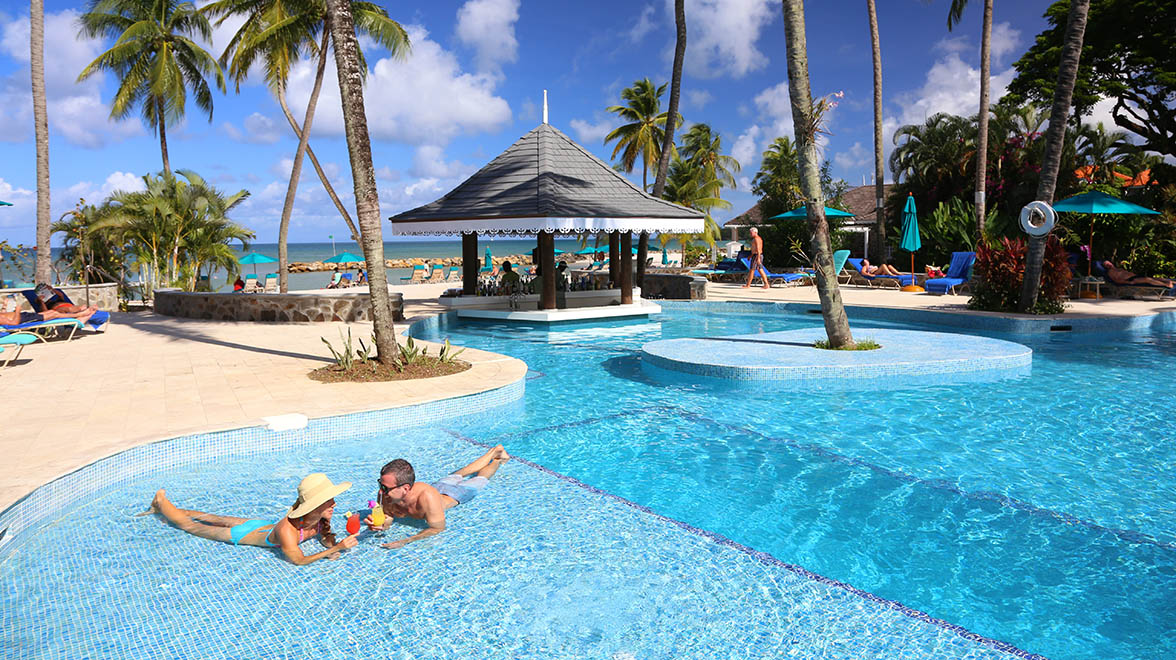 Rendezvous
-Saint Lucia, Saint Lucia
Popular with our clients for many years, Rendezvous is the perfect choice for couples looking to steal some precious time together. The resort is set in beautiful gardens on a two-mile s...
More »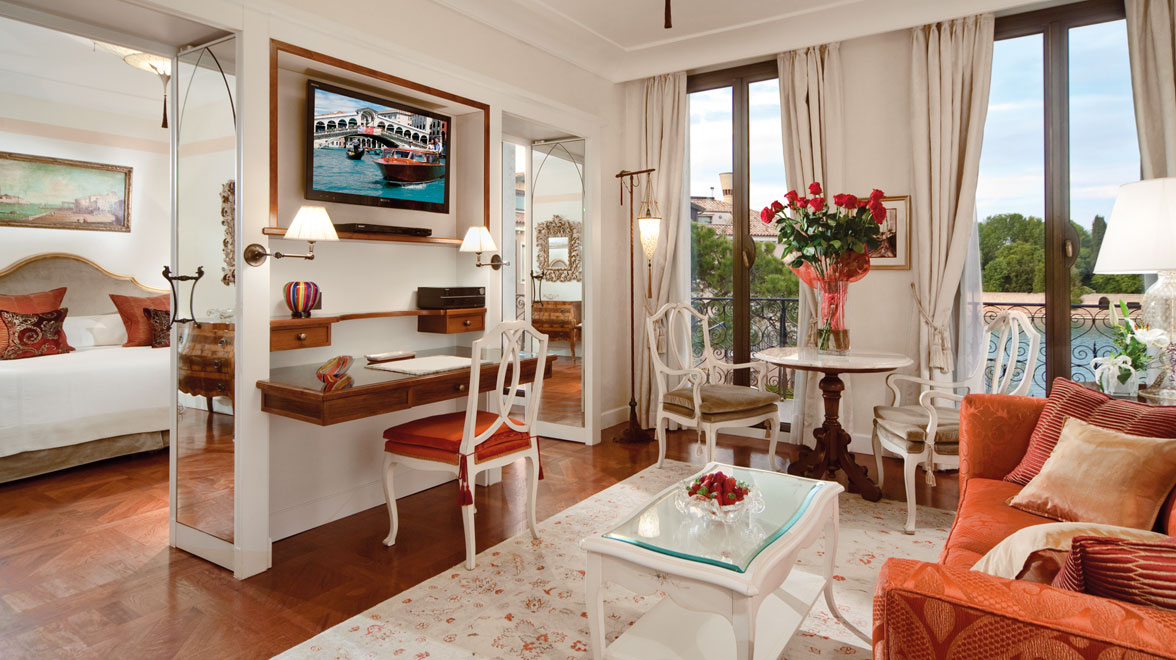 Belmond Hotel Cipriani, Venice
-Italy, Italy
The Cipriani is a serene sanctuary in the very heart of Venice, as you step off your water taxi into the elegant grounds of this iconic hotel, you will know that you've truly arrived. ...
More »
More wedding and honeymoon ideas >>