Australia & New Zealand
Our 5 Australia & New Zealand specialists can guide you through booking anything from a straight return air fare to see friends and relations to the most complex multi centre itinerary.

We can book flights, hotels, car or camper hire, coach tours, excursions, cruises and much more but the most important part of the process is that we use our knowledge and links to all the major airlines and suppliers to come up with the most cost effective and practical solutions to fulfil your holiday requirements.
New Zealand Panorama
-New Zealand Tours, New Zealand
Stunning scenery and cultural delights await on this two week tour of New Zealand as rural beauty combine with bright city lights; ancient culture with modern living. You'll be amazed at the ...
More »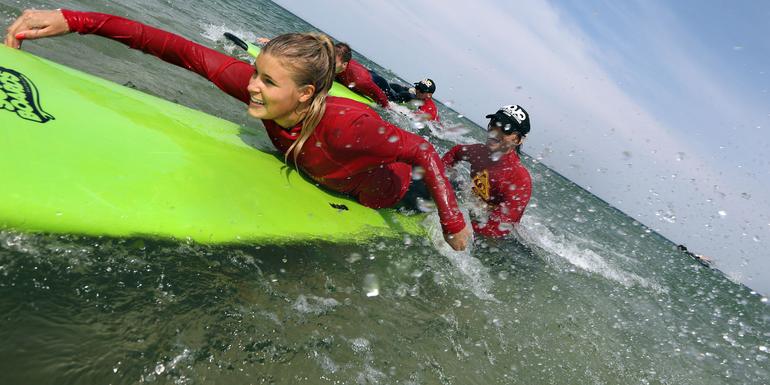 Australia Surfing Adventure
-Australia, Sydney
Like peanut butter and jelly, Australia and surfing were meant to be enjoyed together, and you probably won't find another Australian tour with more surfing than this one. In just eight days, you...
More »
New Zealand: Best of the North Island
-New Zealand, Auckland
New Zealand's North Island thoroughly engages the body and the spirit, often at the same time. This ten-day trip promises loads of both. Up here, you'll pick up some sustainable aquaculture tip...
More »
Australia & New Zealand >>